Keto Budget Meal Plan – How To Follow A Low Carb Diet On A Cheap Budget For Beginners – Meal Ideas, Recipes and a Grocery List.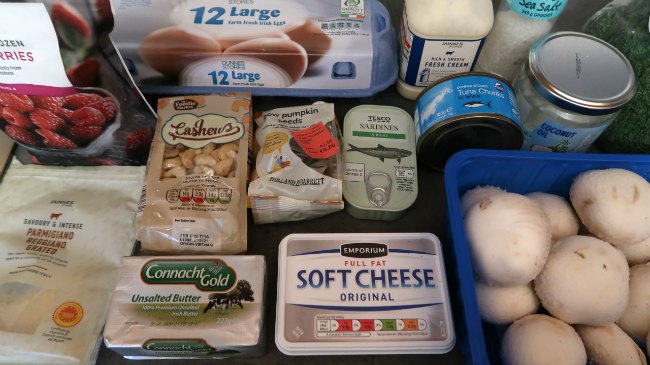 Keto Budget Meal Plan
This Keto Budget Meal Plan will show you that it doesn't have to cost a fortune to follow a low carb diet.
There are plenty of cheap keto foods to stock your kitchen with to whip up easy, tasty meals.
Keto Diet Budget Foods Grocery List
First, here's a list of foods to add to your shopping list that are low carb, keto diet and budget friendly too.
A keto diet is typically made up of 5% carbs, 25% protein and 70% fats. So, you'll be wanting to limit your carbs and be enjoying plenty of healthy fats with every meal. (Here are more keto tips for beginners.)
So, here are ideas for budget friendly ways to include plenty of fats in your diet:
Butter
Coconut Oil
Olive Oil
Cream – heavy, whipping, single, double and sour
Mascarpone Cheese
Cream cheese
Ricotta Cheese
Grated Cheese (just watch for hidden carbs/thickeners)
Cheddar Cheese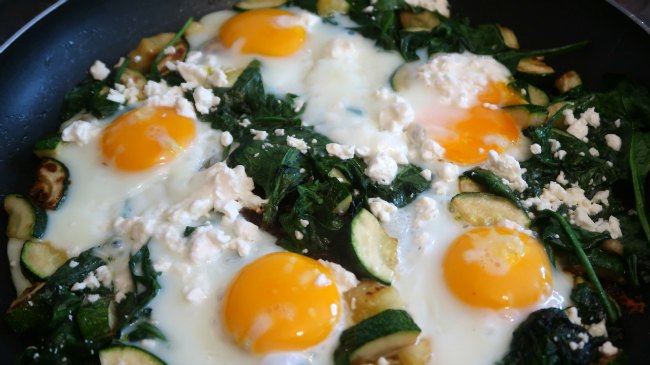 Here are some ideas for budget friendly proteins:
Eggs (also contain healthy fats)
Canned Tuna/Salmon/Mackerel
Beef Mince (aim for a high fat %)
Cheaper cuts of meat/chicken such as offal or stewing meat
Nuts – buy in bulk, from ALDI or stock up when on special offer
In season vegetables will usually be cheaper, so just have a look at what's in season wherever you are and the time of year it is. And, pick a couple of low carb vegetables to include in your meals.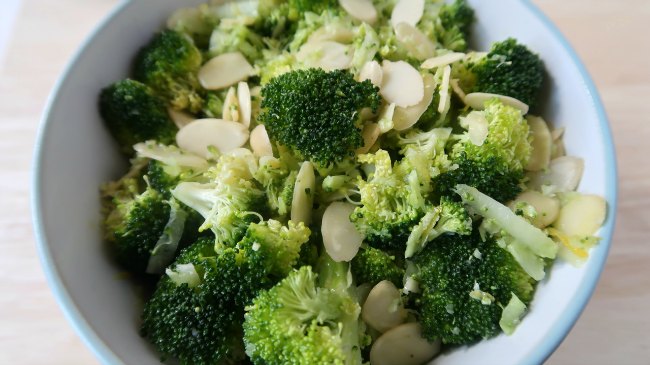 Here' a list of keto friendly vegetables to keep and eye out for:
Broccoli
Cauliflower
Mushrooms
Spinach
Zucchini
Radishes
Brussels sprouts
Peppers/Capsicum
Tomatoes
Onion and garlic
Berries such as strawberries, raspberries and blueberries are the lowest carbs fruits and permitted (in small quantities) on keto. Buy fresh when in season or frozen out of season.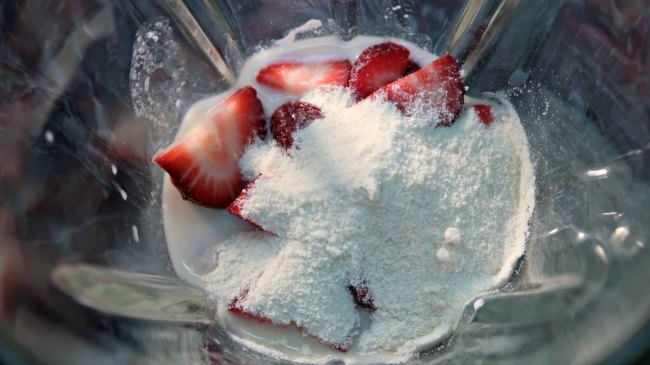 You can enjoy berries simply with a serve of whipped cream, in homemade chia jam or a keto breakfast smoothie.
Frozen fruit and vegetables – frozen fruit and vegetables are often cheaper, frozen when fresh and means you can always have produce available without having to go to the store.
If you're new to Keto it's also a good idea to make sure you're keeping your electrolytes in check.
You can do this by ensuring you're drinking plenty of water and getting enough salt, magnesium and potassium in your diet or supplementing to keep your levels up. (It a good idea to speak with a health practitioner to ensure you stay healthy while on keto.)
Keto On A Budget Meal Plan
Now that you know what foods to stock your kitchen with, here are ideas for recipes and meals to include in your keto budget meal plan.
Budget Keto Breakfast Ideas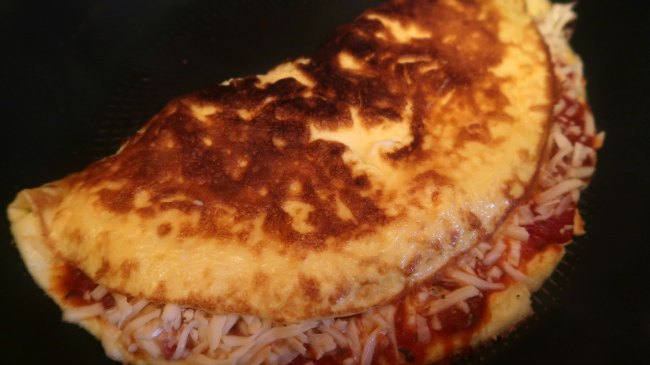 For me, breakfast most mornings is simply eggs with a fried vegetable, such as mushrooms or broccoli and a side of cheese or sour cream to elevate the fat content.
Here are more easy keto breakfast ideas that are budget friendly:
Pizza Omelette (pictured above) – enjoy pizza for breakfast in an omelette with the flavors of breakfast in an easy low carb, keto and budget friendly way.
Green Shakshuka – a breakfast full of greens, eggs and feta cheese.
Scrambled Eggs – in this instance eggs are scrambled with ricotta and spinach. You could also just enjoy scrambled eggs with cheese, cream or even tuna mixed through.
Cheap Keto Lunch Ideas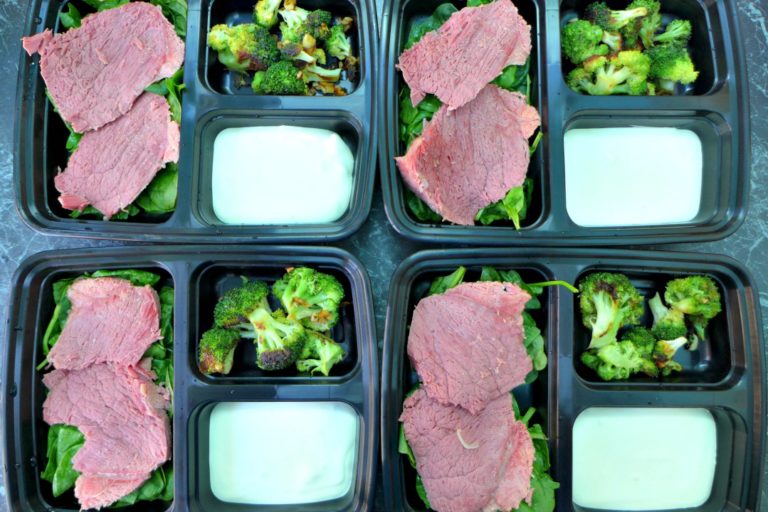 There are plenty of cheap lunch ideas, there's a whole gallery of keto packed lunch ideas and quick low carb lunches to choose from.
The above meal prep containers include:
A bed of spinach
Sauteed Broccoli
Sour Cream
Here are more cheap and easy keto lunch ideas:
Tuna Salad – pretty much the easiest budget friendly low carb lunch – fill a bowl with spinach and top with a tin of tuna. You can add sour cream, mayo, avocado or any other keto salad ingredients you like.
Broccoli Cheese Soup – you can make a pot of cheesy broccoli soup over the weekend and then take it to work in a thermos.
Broccoli Salad – this cheesy salad has only 4 ingredients and makes a lovely lunch.
Cheap Keto Dinner Recipes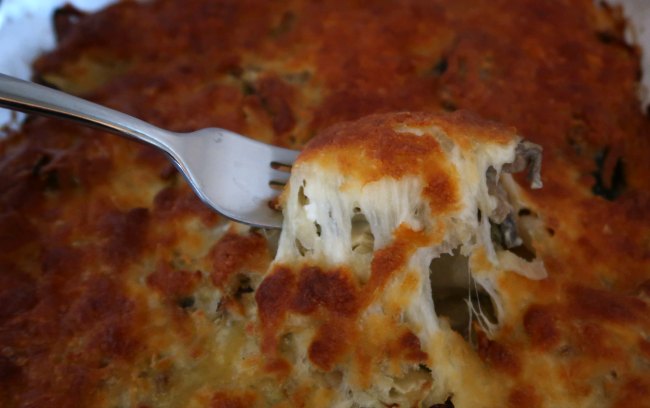 Here are a week of easy and cheap keto dinner recipes. As I mentioned, the keto diet is not a high protein diet, so you do have to have a steak or meat every night.
I like to rotate between meaty and vegetarian meals for a balanced diet. (And wallet!)
Feel free to mix and match these keto budget meal plan recipes to suit your tastes and what's in season near you.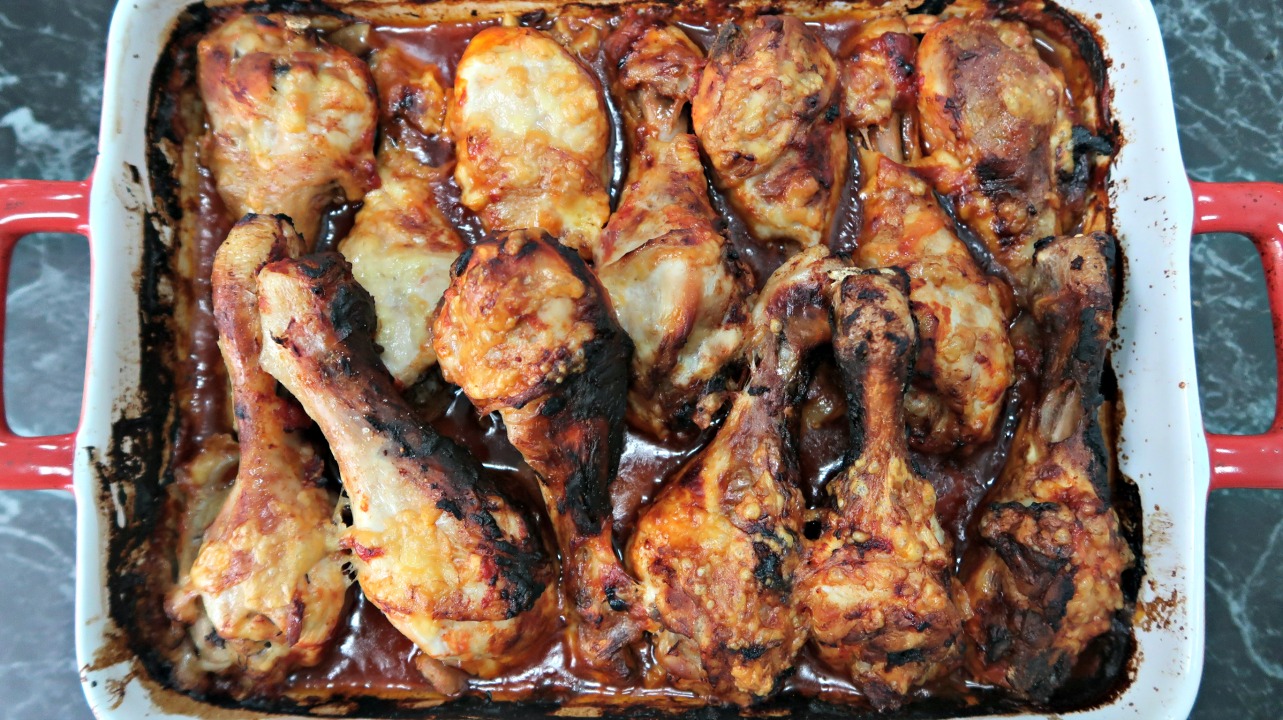 Best Ever Chicken Bake – this meal has only a handful of ingredients and is always a winner with my family.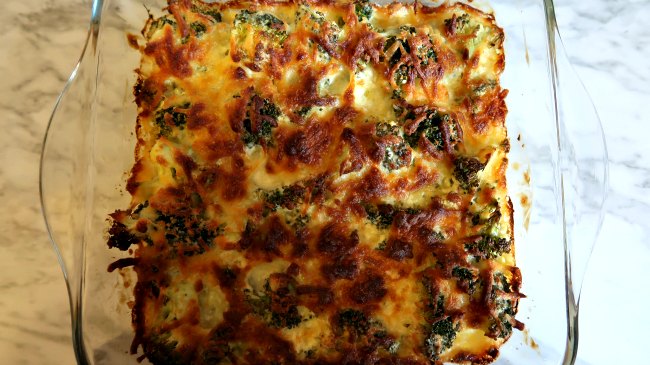 Broccoli Casserole – this is the most popular recipe on my blog for good reason – it's easy, cheesy and so tasty.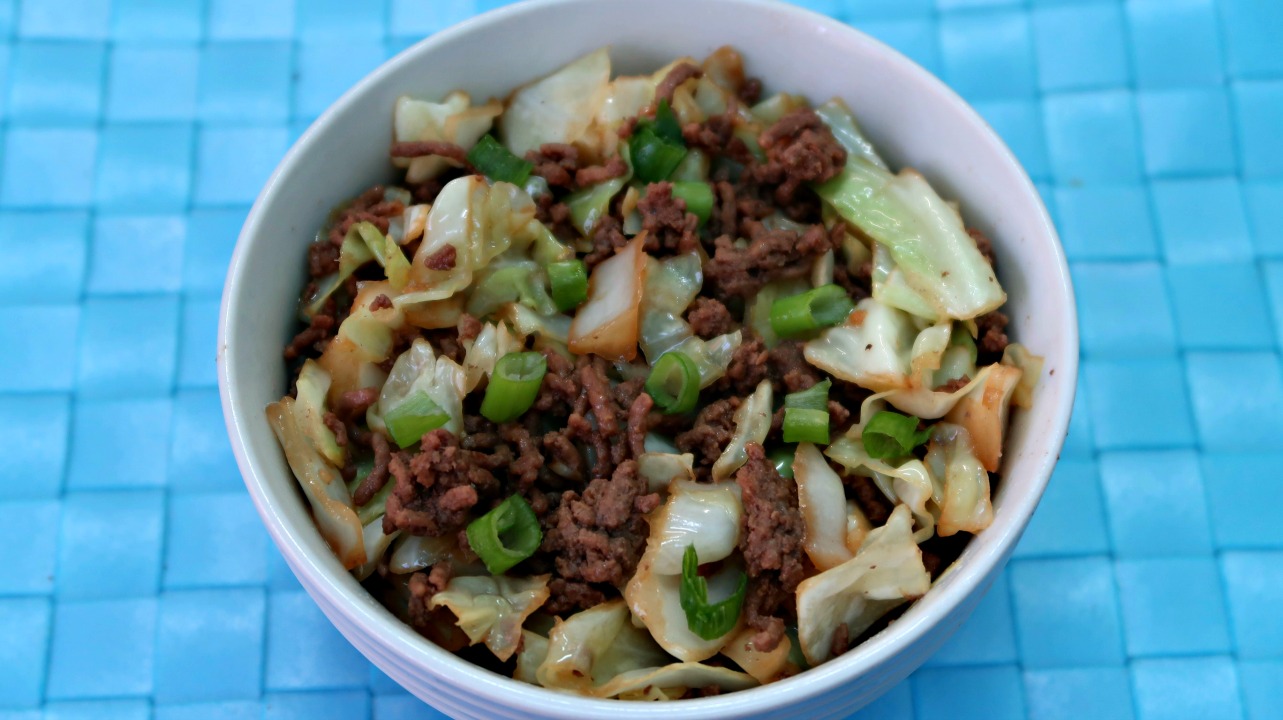 Egg Roll In A Bowl – the ultimate budget friendly keto meal that's great for dinner and leftovers are perfect to enjoy for lunch too.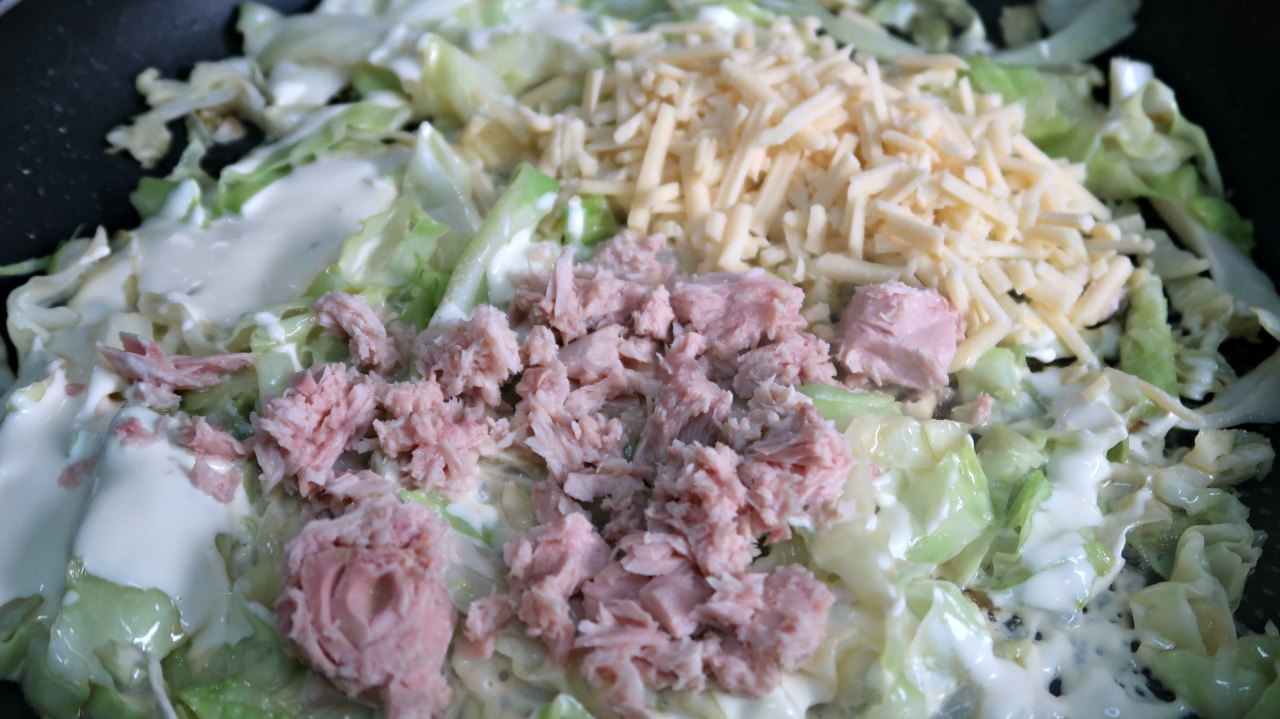 Tuna Noodle Casserole – cabbage noodles are used in place of carby noodles in this comfort food classic.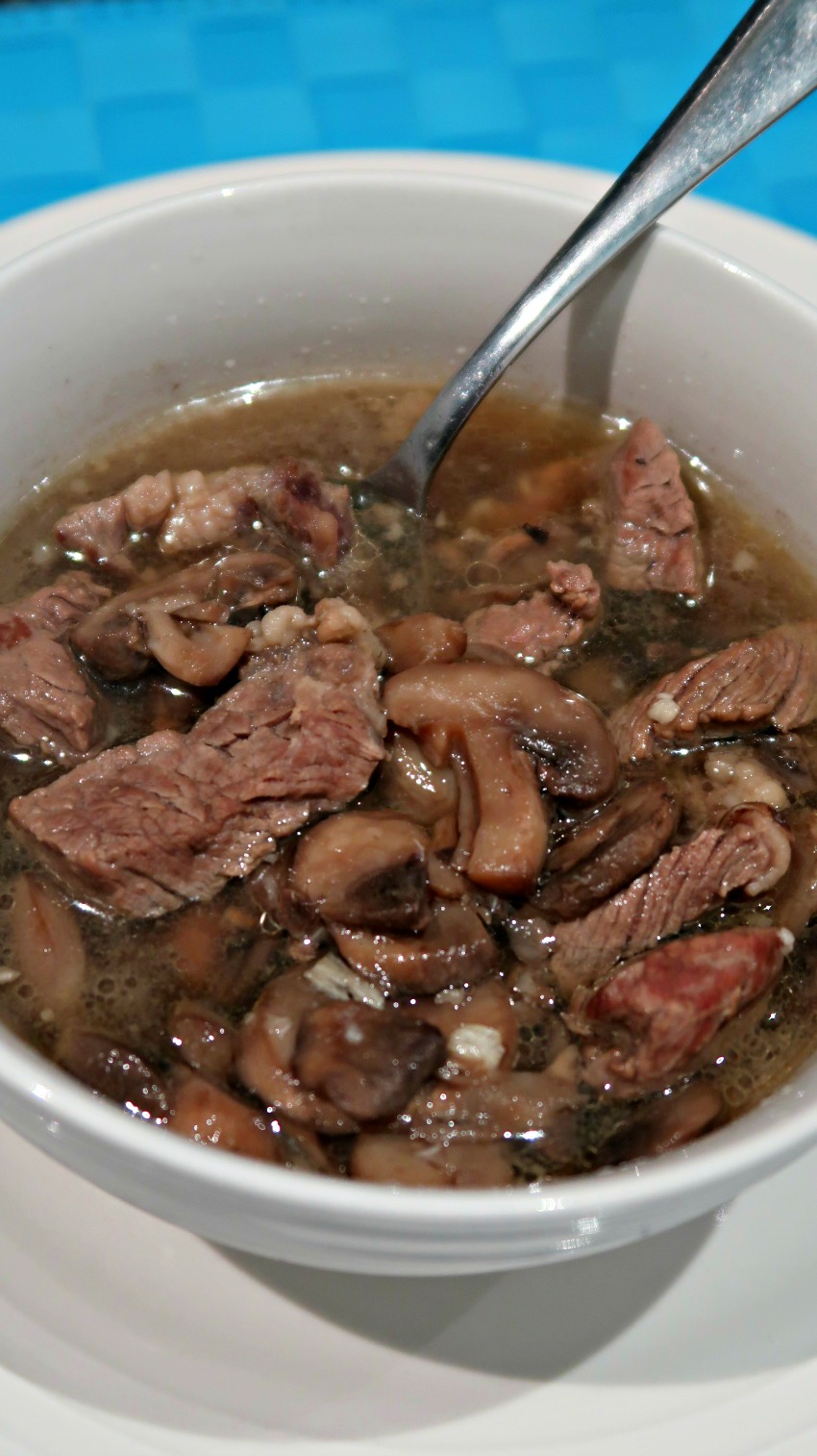 Beef and Mushroom Soup – you can easily turn this soup into a stew and it makes a cheap keto meal all year around.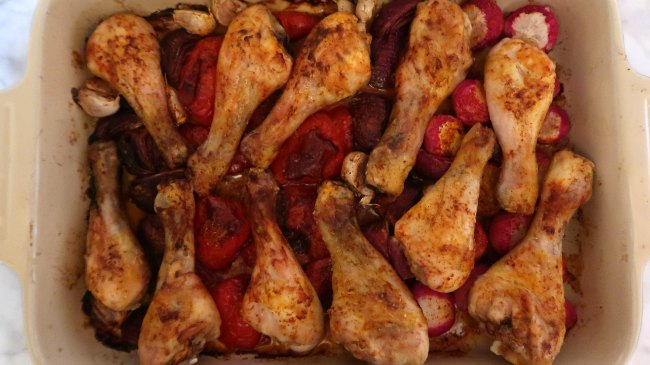 Chicken Tray Bake – made using budget friendly drumsticks and a selection of low carb vegetables.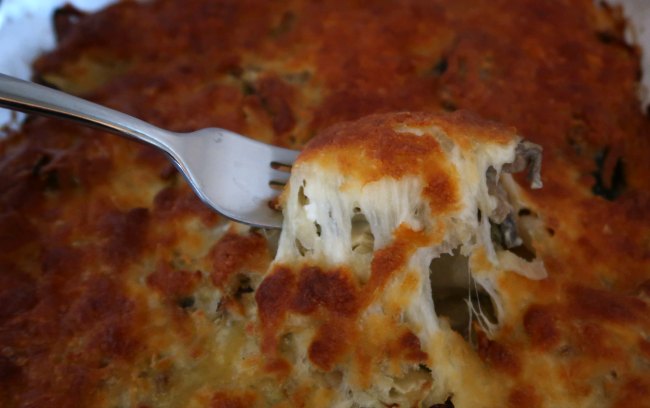 Mushroom & Cabbage Casserole – as you can probably tell – I adore cheesy casserole dishes and this veggie casserole is a hearty comfort meal that's wonderful to enjoy.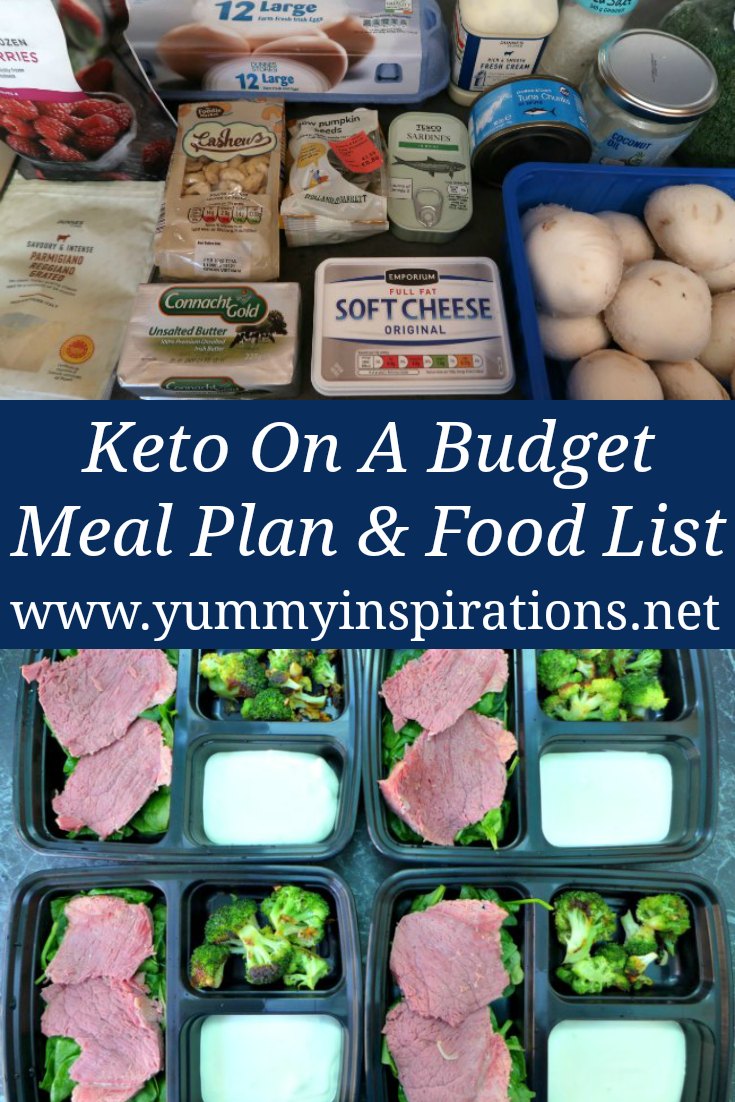 Once you've enjoyed the above easy keto meals and you'd like a little more help with meal planning I suggest Balanced Keto Weekly Meal Plans. You'll get weekly Keto Diet Meal Plans delivered straight to your Inbox. Get 7 days of meal planning every week – all done for you! Click here to learn more.
If you'd like to join me and get started with Keto, or back onto it again, then here are some posts to inspire you:
Keto Tips For Beginners – tried and tested tips to get started with the Keto Diet.
How To Get Into Ketosis – the steps I take to get into Ketosis.
How To Do Lazy Keto – how to follow a keto diet without counting macros or calories.
Subscribe to receive the FREE weekly newsletter, packed full of easy recipes and food inspiration plus exclusive, subscriber only content. Click here to Subscribe by Email.
Disclaimer – this post is meant for informational post only and should not be construed as medical advice. Please consult with your health professional before making any dietary changes.
Disclosure – this post contains affiliate links.
The post Keto Budget Meal Plan appeared first on Yummy Inspirations.