As we venture into another week of social distancing and staying at home, I know that many of you are trying new things and cooking for your families. I've been trying many recipes and trying to keep my mind and hands busy during these trying times. I looked through the internet trying to find fun and delicious things to try to make at home and I think I've found a good collection of recipes. I haven't tried all of them yet but, I do intend to. I hope you enjoy them and give them a try because they definitely look like they're worth eating lol.
Disney Park Churros:
I have never been to Disney but I hear these deserve all the hype they get. Disney recently released this recipe and I must try it and so should you! There is no way I'll pass up on some churros lol.
2. Baked Buffalo Cauliflower Wings: GUYS. This may not be your cup of tea but trust me! I tried these but I ended up making them bbq and they were SO good. I was surprised how easy and delicious they were and I am making them again today.
3. Triple Chocolate Cake:
I love every recipe sally has on her site and even if you don't like chocolate you should try one of her other recipes because they are all amazing.
4. Cake Mix Cookies:
If you want to make easy cookies, all you need is a cake box mix! These are perfect if you just want something quick and easy because they don't require many ingredients. If you have never tried to make cake box cookies you are seriously missing out.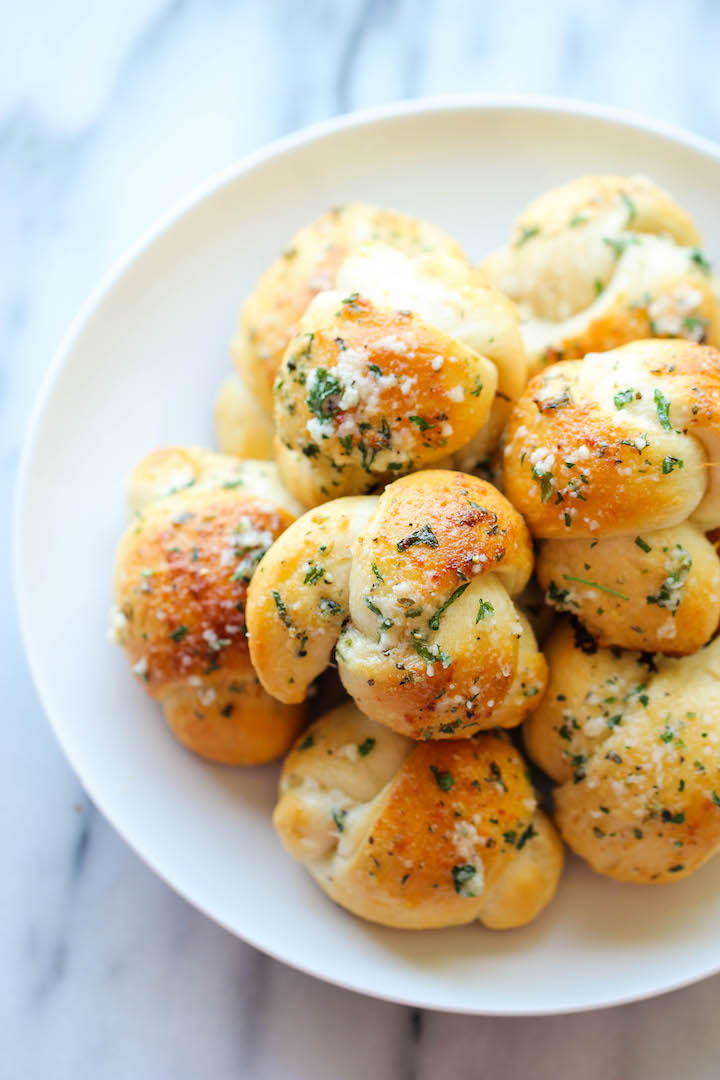 5. Garlic Parmesan Knots:
If you're in the mood for something savory these are the way to go! You can't say they don't look delicious.
I hope you guys give these five recipes a try and tag us on Instagram!
Happy baking!