Back in 2016 I shared a blog post highlighting
recipes from fellow bloggers
that I found myself making time and time again. Since that post was published nearly three years ago, I figured it was time to do a followup post because Ive come across a bunch of new must-make recipes that have quickly become favorites in our household.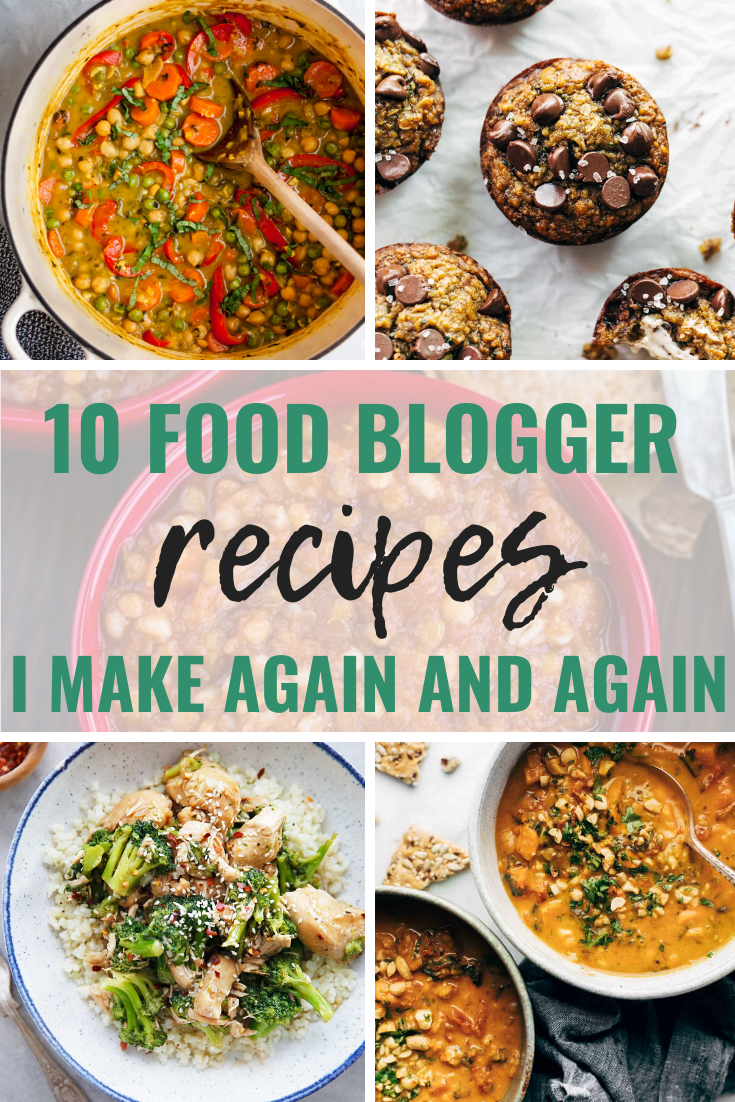 Todays collection of 10 blogger recipes features everything from vegetarian dishes and simple Instant Pot meals to tasty desserts, crunchy salads and comforting curries. I hope at least one of the recipes featured below pops out at you and becomes a new favorite in your house as well!
10 Blogger Recipes I Make Again and Again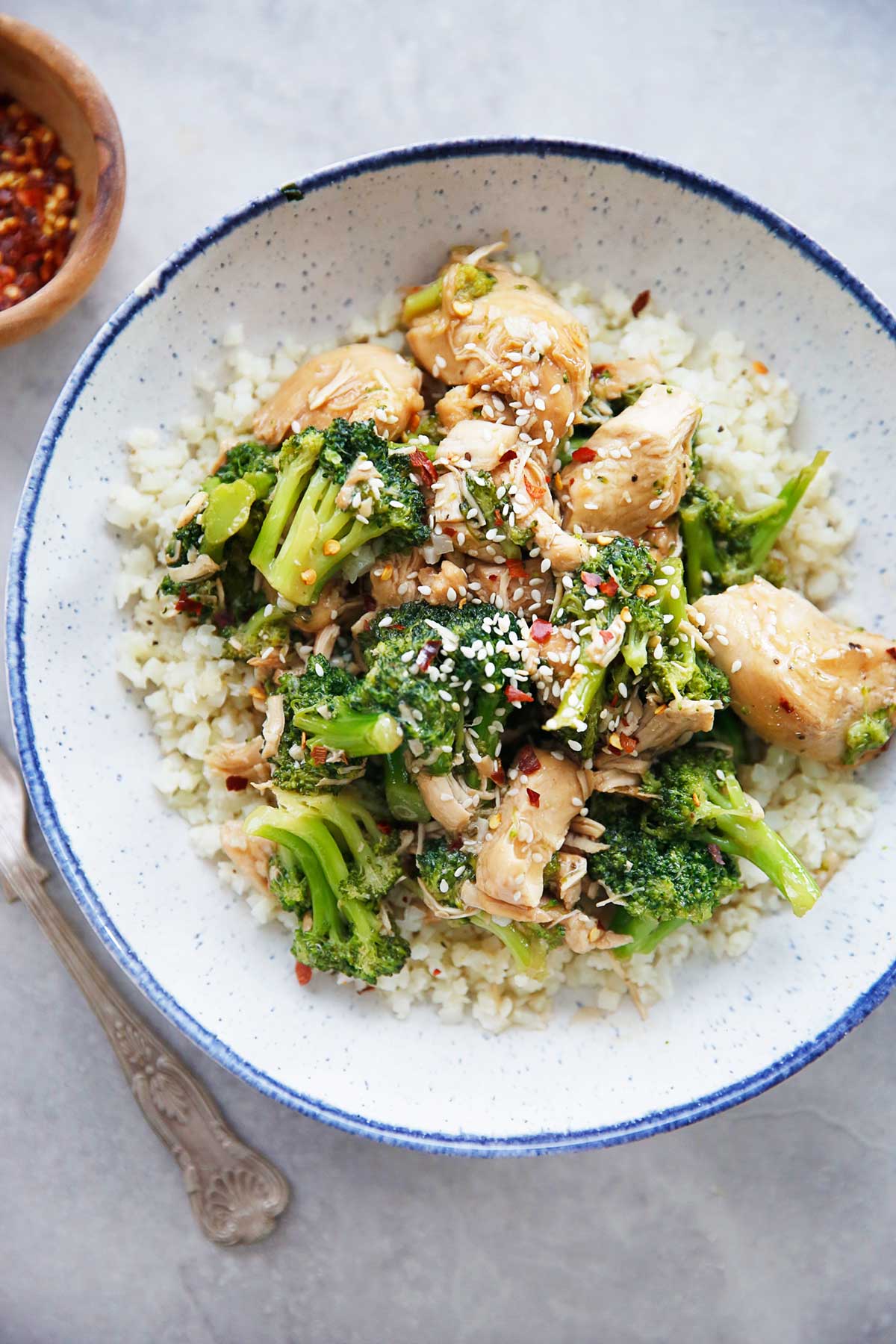 This Instant Pot Paleo Chicken and Broccoli is a great recipe to double if youre serving a crowd because its simple to make and tastes fantastic served over fluffy brown rice.The flavors are warm and comforting and the dish reminds me of a healthier version of American Chinese takeout. Bonus: Its very easy to make and comes together in a flash.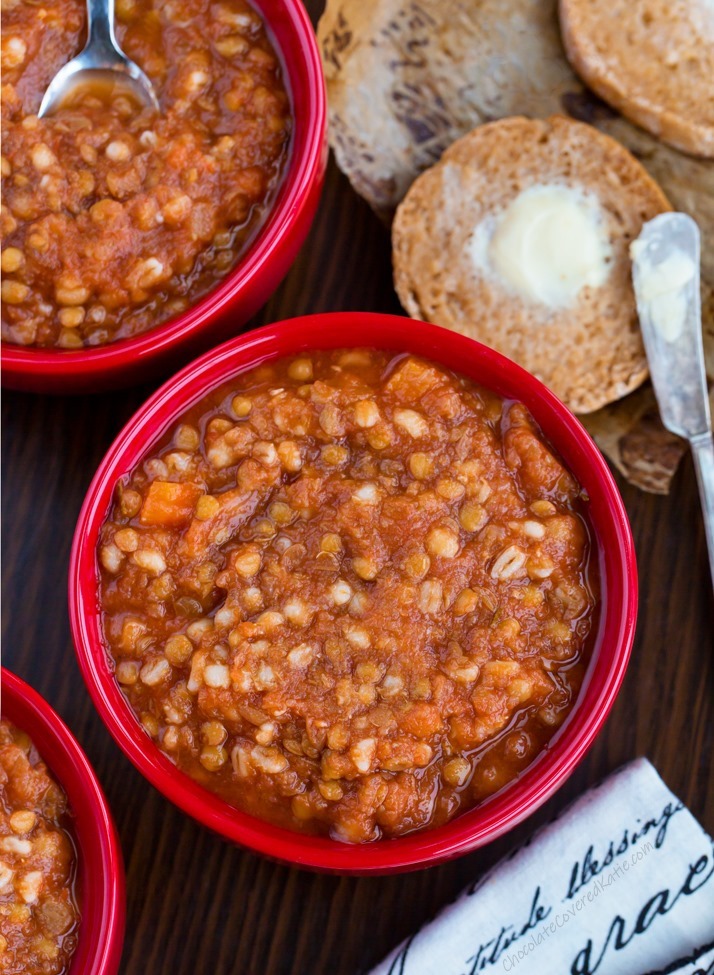 This lentil soup tastes like comfort food in a bowl. Its my go-to recipe when Im looking for a comforting vegetarian meal. Its warm, hearty, vegetable-packed and a recipe I make on repeat in our house, especially once winter arrives!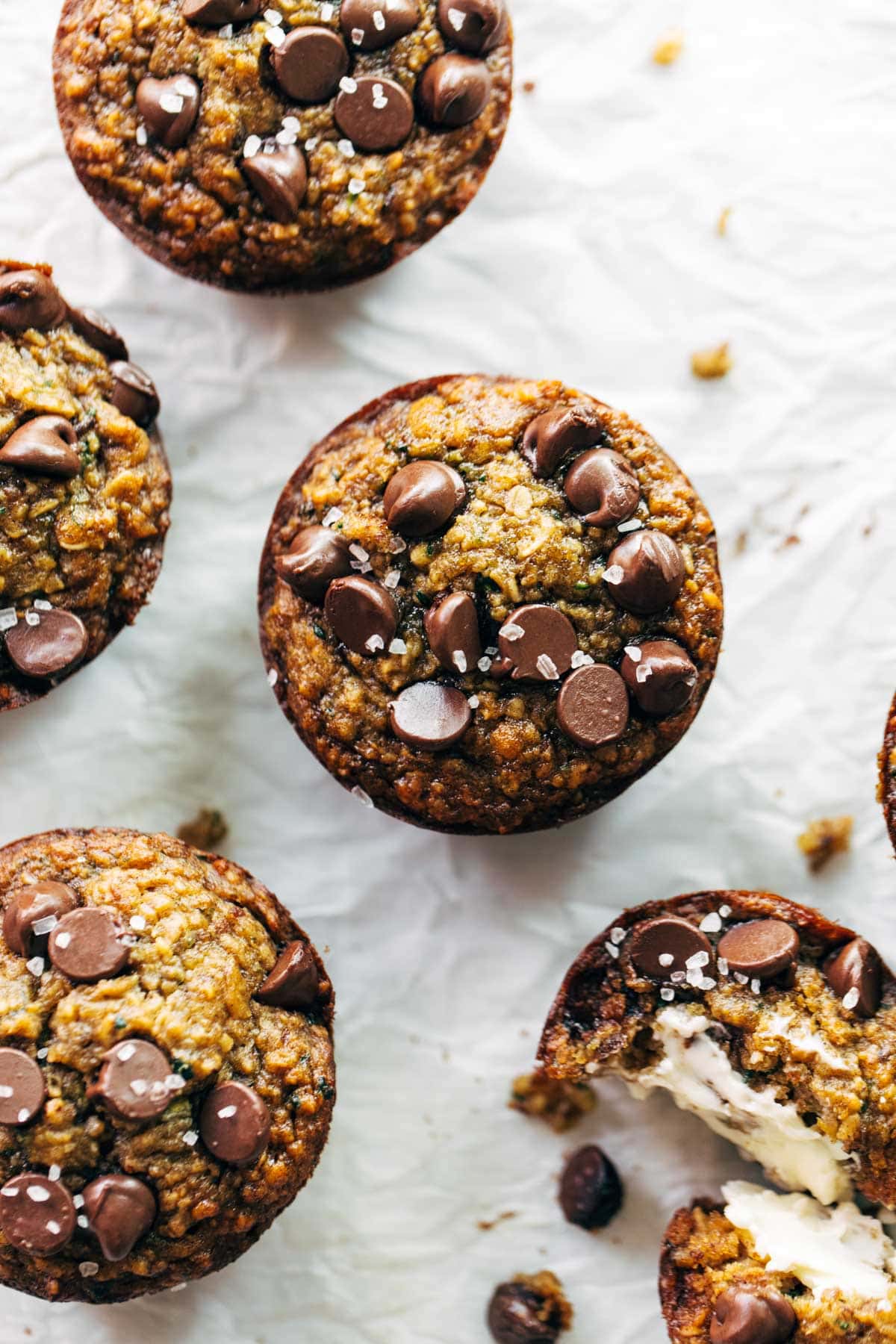 You guys know by now that I am a muffin-making machine and I had to give this zucchini muffins a try when I saw them pop up on Pinch of Yums blog. Theyre naturally sweetened with dates and maple syrup and made with wholesome ingredients like oats, zucchini and eggs. Theyre muffins I feel good about serving to the whole family.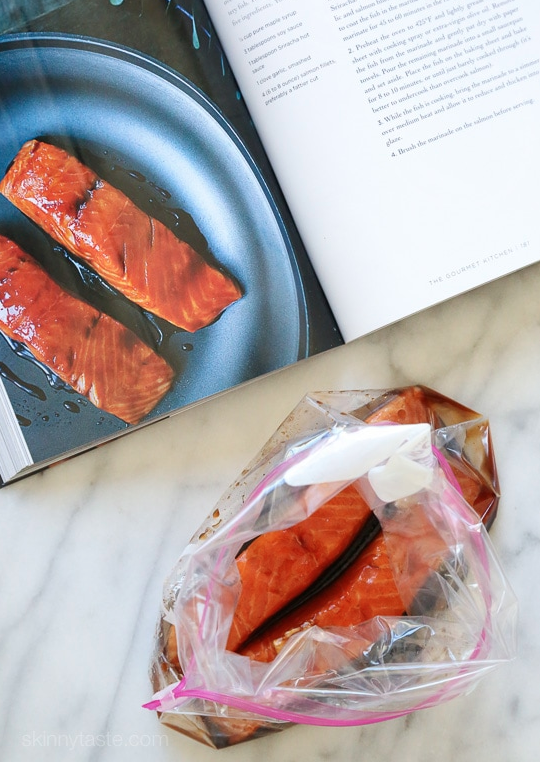 This is Ryans favorite salmon recipe and I love it so much as well! The only change I make to this one is to substitute coconut aminos for the soy sauce. It pairs well with my ginger sesame broccolini and tastes great as leftovers on top of a cold, crispy salad.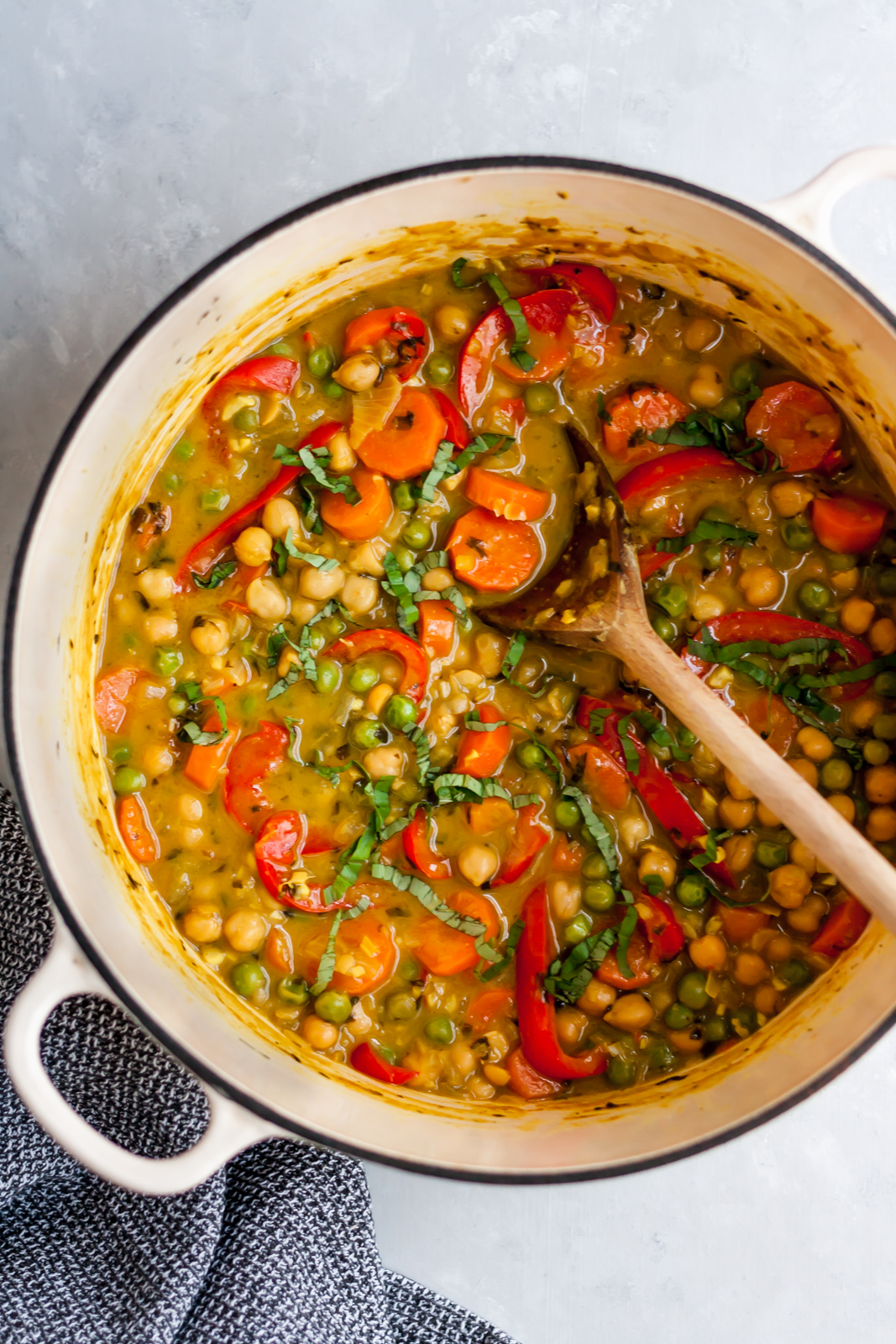 I know the name of this recipe is a mouthful but your mouth will thank you if you make it! Its packed with so many good-for-you ingredients and the flavor of this dish is fantastic. Its great alone or served on top of rice or cauliflower rice.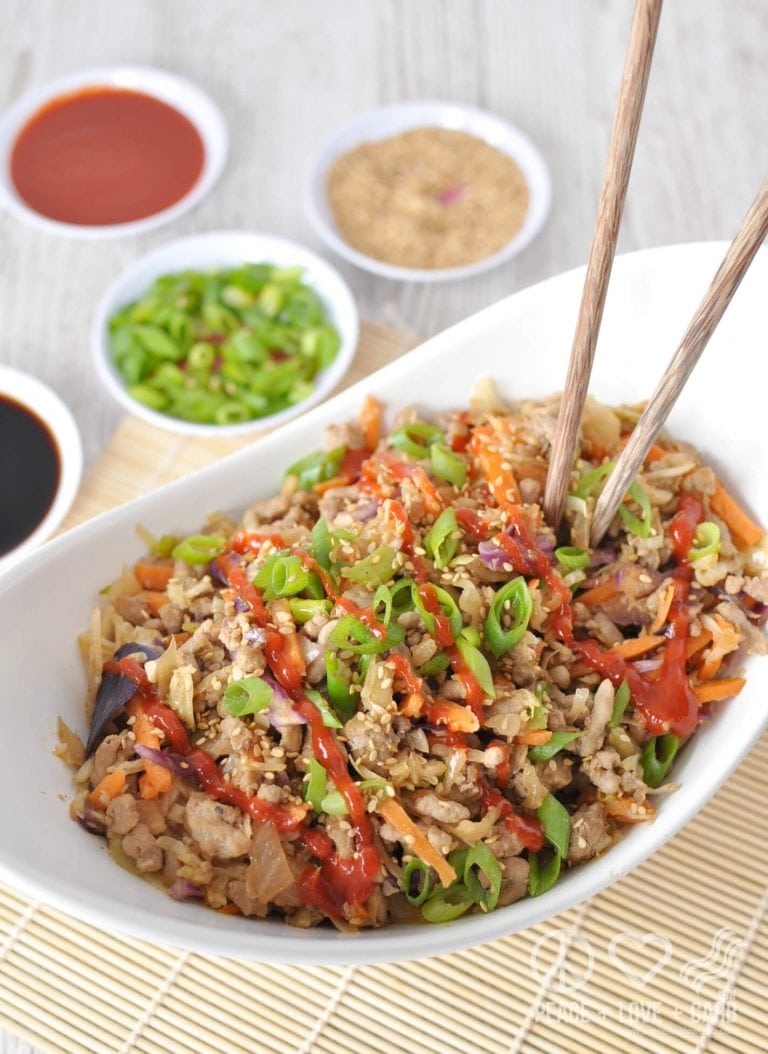 I know there are a billion egg roll in a bowl recipes floating around the internet but this is the first one Ive tried and Ive never been tempted to try any others because its perfect! I love everything about this recipe from the warm, toasted sesame flavors to the pop of fresh ginger and the crunchy cabbage base.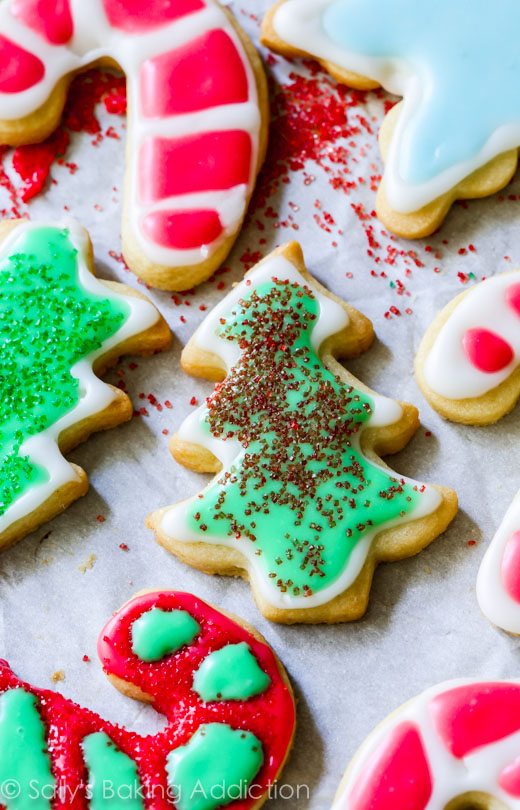 I first discovered these cookies last year during the holiday season when I was on the lookout for a great cut-out sugar cookie recipe that would work well for our kids to decorate with various colors of icing. The cookie recipeand the icing recipe featured in this post are both slam-dunks and Ive made them repeatedly this year. We do cut-out sugar cookies for a bunch of holidays in our house (pumpkins for Halloween and/or Thanksgiving, stars for the Fourth of July and whatever our kids are into for birthday celebrations) and its a recipe I turn to time and time again.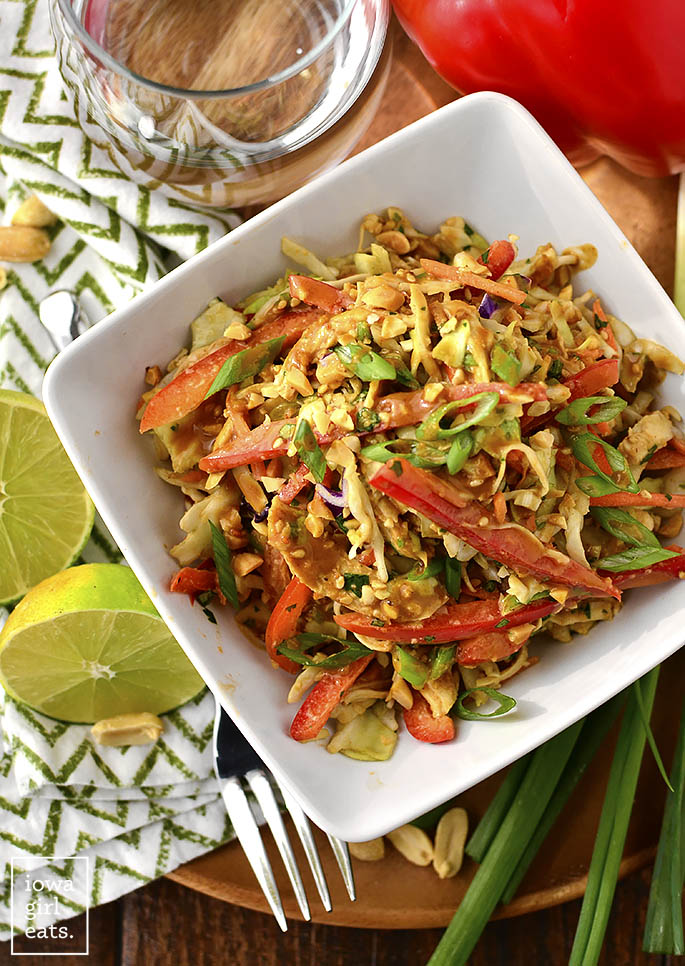 If you think salads are boring, please make this salad ASAP. Its the salad of all salads and a huge crowd-pleaser. Its filled with texture and bright, fresh ingredients and the dressing is easy to whip up and incredibly flavorful.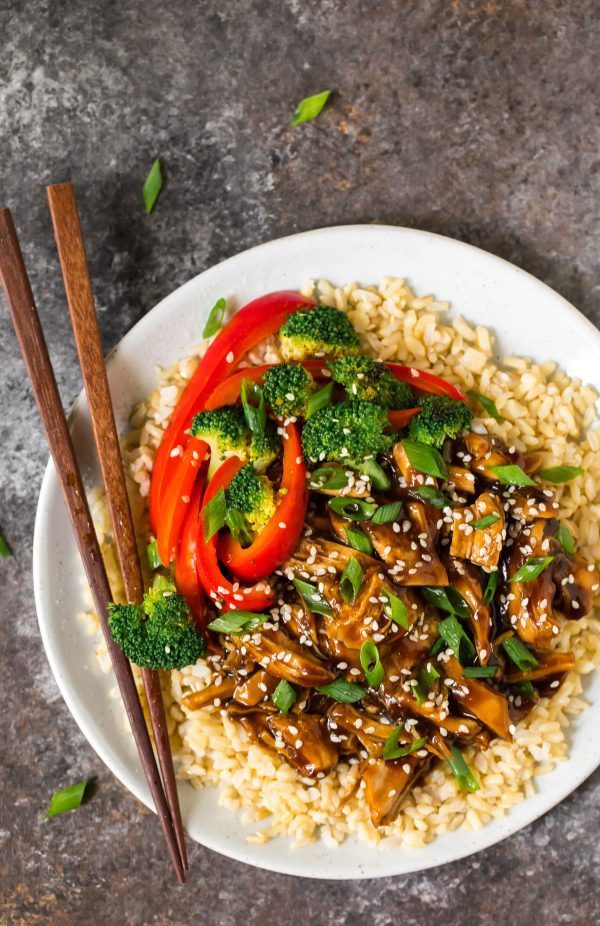 If youre looking for an easy, tasty chicken teriyaki recipe, I strongly encourage you to give this one a try. The only change I make is to substitute boneless, skinless chicken thighs for the chicken breasts and it turns out great every time.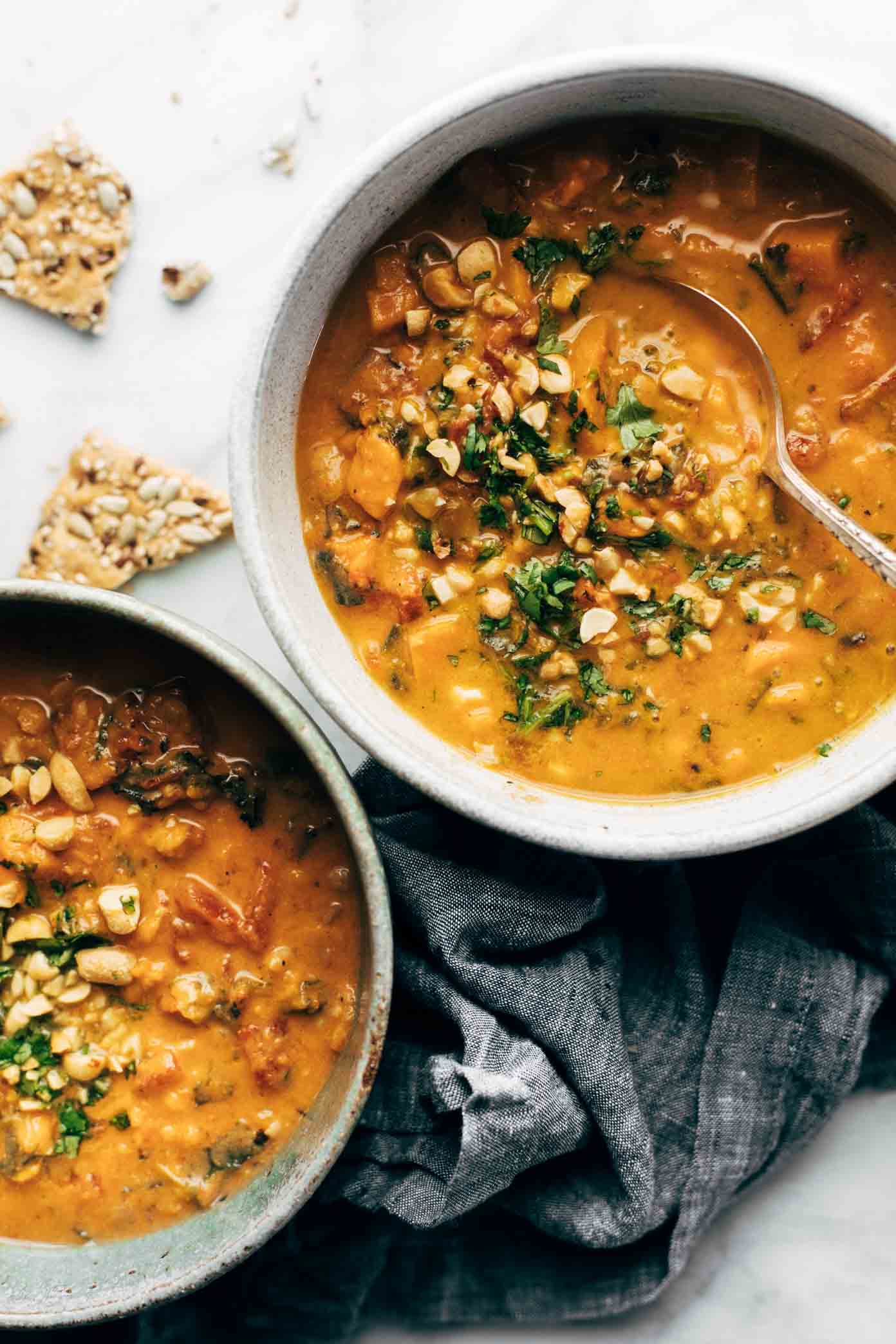 This is the kind of recipe that, at first glance, I wasnt sure would be a winner for our family. Im so glad I paid attention to all of the positive reviews on this recipe and gave it a shot because its cold weather perfection. Its thick, hearty and comforting and healthy to boot!
Question of the Day
What are some blogger recipes you find yourself making on repeat?
The post 10 Blogger Recipes I Make Again and Again (Part 2) appeared first on Peanut Butter Fingers.