Think outside the potato and try these other mashable vegetables!
Spice up your holiday spread with some new sides. Mashed potatoes are good, real good, but we think its time to try some other totally mashable veggies. From parsnips to potatoes, its all gravy!
Explore new flavors and textures with these delightful mashed potato alternatives:
Parsnips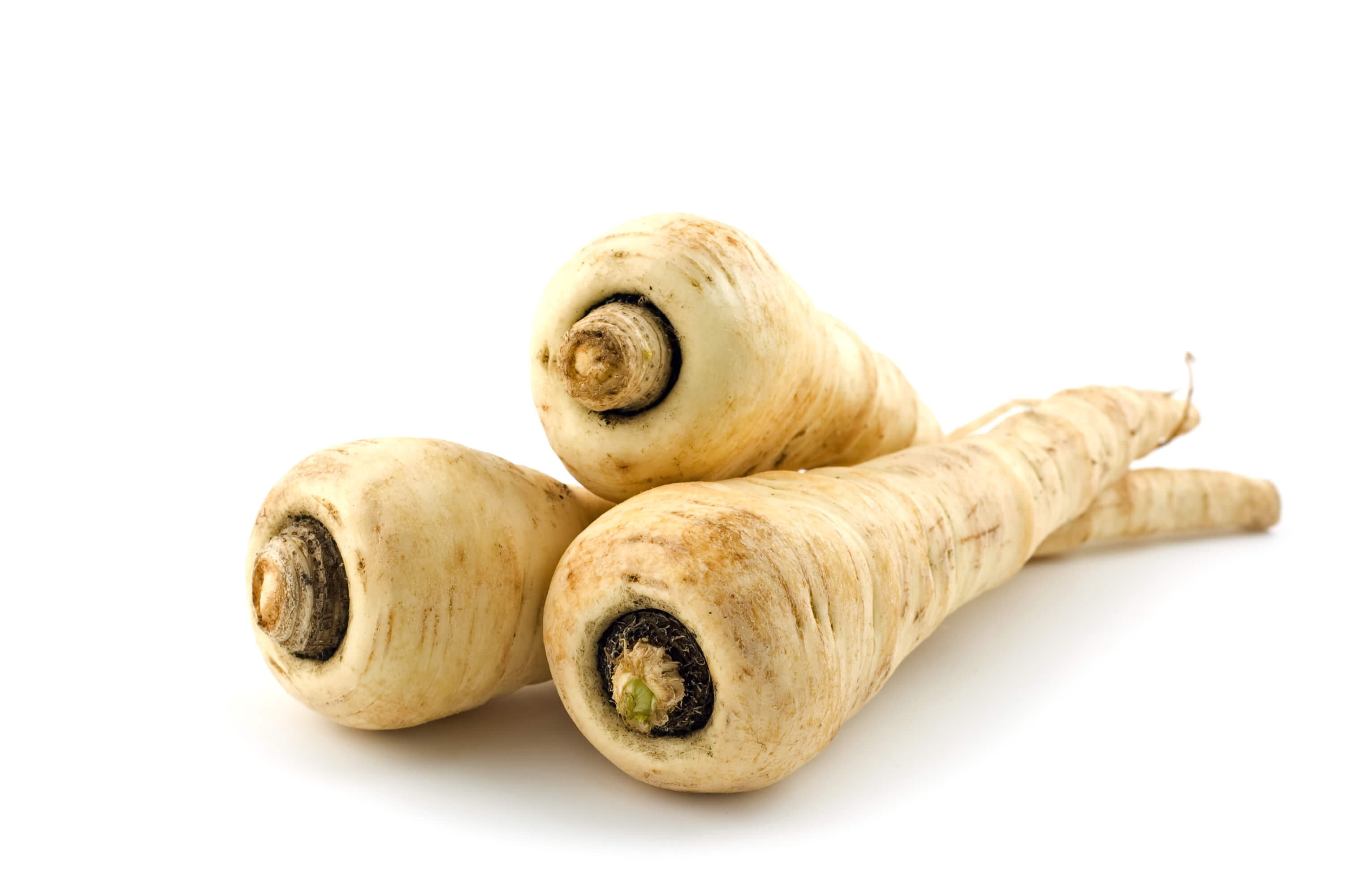 Parsnips are savory with a hint of sweetness and nutty flavor. They are a great source of vitamin A, vitamin C, fiber, folate, and antioxidants.
Chop parsnips into 1 cubes and boil until pieces are tender. Drain cooked parsnips and move to a mixing bowl. Add milk or cream, butter, a dash of salt, and nutmeg to taste. Then blend or process until smooth and serve.
RELATED: How to select and store parsnips.
Turnips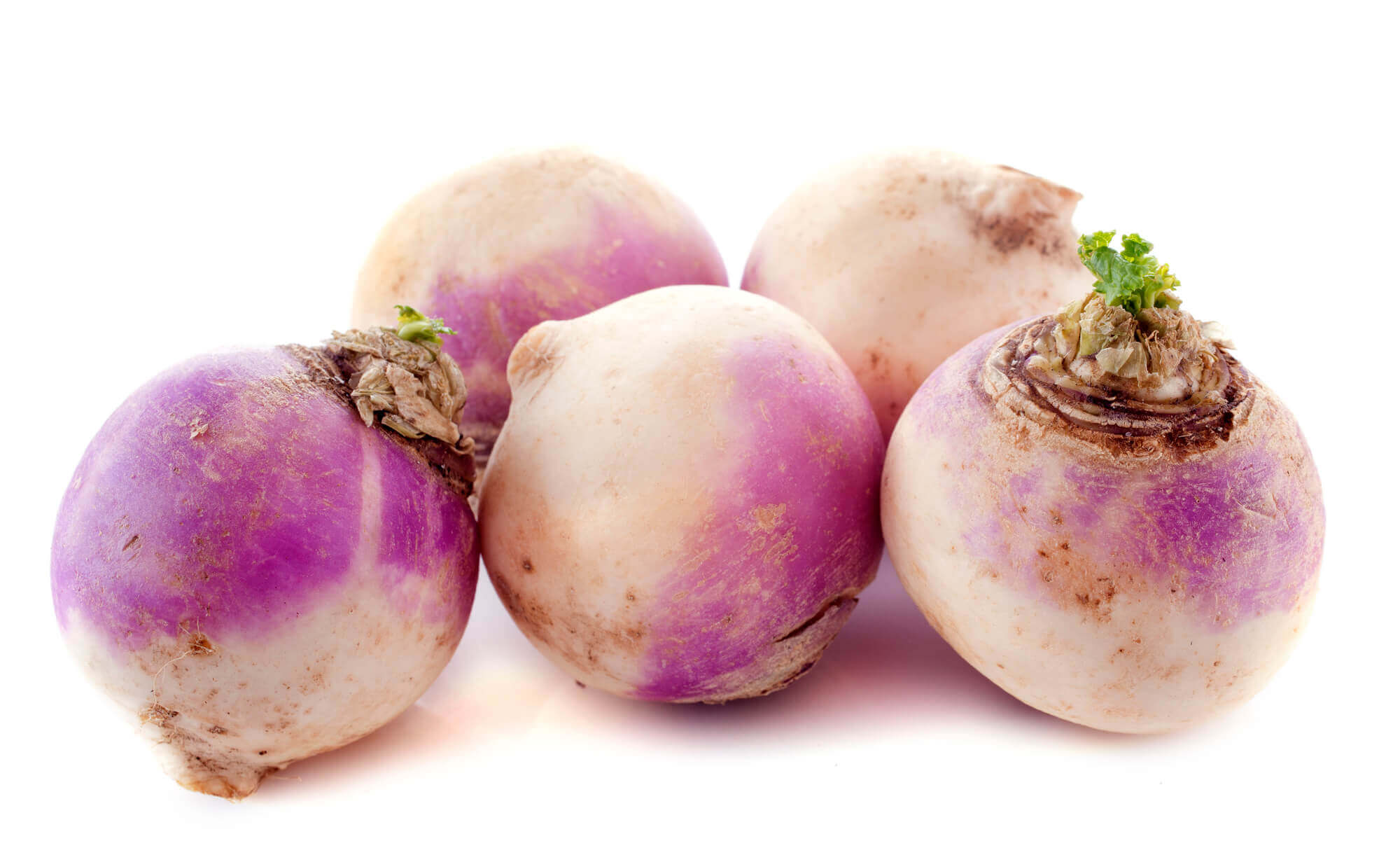 The smaller the turnip the sweeter the tasteas turnips age, they become somewhat spicy. Turnips are low in carbs and high in fiber, magnesium, vitamin A, vitamin C, and B vitamins.
To mash, begin by peeling the turnips and removing the stem top and root bottom. Cut into 1 cubes and boil until turnip pieces are tender.
Drain cooked turnips and move to a mixing bowl. Add sour cream or cream cheese by the spoonful and blend or process until desired consistency is reached. Season to taste with salt, pepper, and chives.
Butternut Squash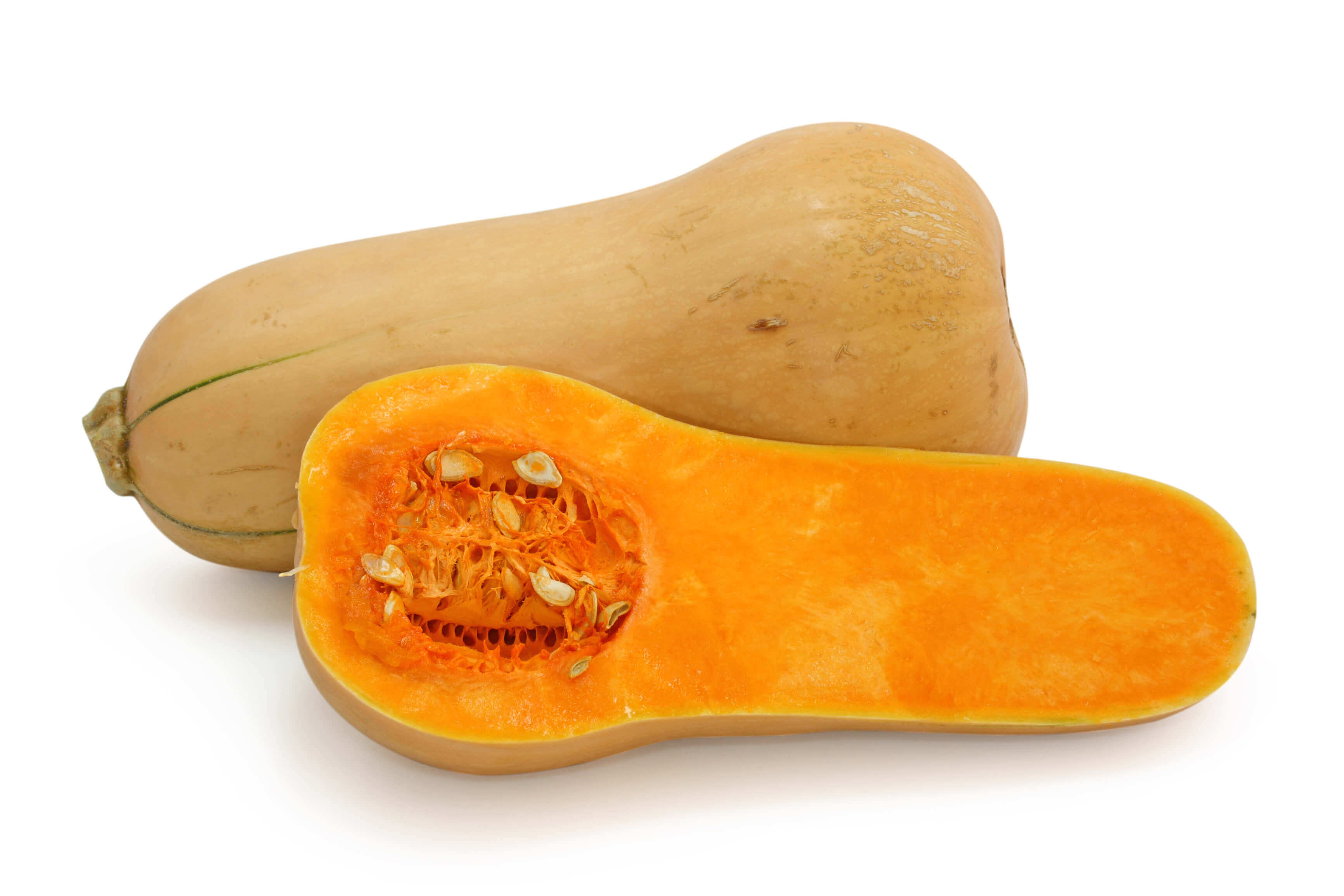 Butternut squash seasoned with cinnamon, nutmeg, or ginger and a sprinkle of brown sugar or maple syrup makes for a sweet side. For a savory side, spice squash with oregano, thyme, or sage.
Cut butternut squash in half, scoop out the seeds, brush inside with butter, season, and roast on a baking sheet until tender. Once cooled enough to handle, spoon squash flesh from skin and place into a mixing bowl. Mash or blend until squash reaches desired consistency adding milk or cream as necessary.
Butternut squash is low in fat and calories and loaded with nutrients like vitamin A, vitamin C, potassium, and folate.
RELATED: Butternut Squash Mac and Cheese is another holiday favorite!
White Bean
Put a whole new spin on sides with mashed white beans. Saut crushed garlic in olive oil and then add rinsed white beans, vegetable or chicken stock (1/4 cup of stock to one can of drained beans), chopped herbs, a squeeze of lemon, and salt and pepper to taste. Mash and serve.
White beans are high in protein, low in fat, and rich in potassium, iron, and folic acid.
Cauliflower
One of the most versatile veggies, cauliflower is low in carbs and high in yumminess making it a popular alternative to potatoes. Cauliflower is also very low in calories, and high in fiber, vitamin A, and vitamin C. It is a good source of antioxidants too.
Steam cauliflower until tender, then transfer to a mixing bowl. Add a dollop of cream cheese, a splash of olive oil, smashed garlic, grated parmesan cheese, and salt and pepper to taste. Blend or process until desired consistency is reached and then serve.
Are you afraid your family will refuse a holiday meal without mashed potatoes? Ease into mashed veggies with this delicious half cauliflower, half potato, Sneaky Mashed Potatoes recipe from our brand partner Brighter Bites. Cauliflower, turnips and parsnips all play nice with potatoes, so dont hesitate to slip some into your standard mashed potato recipe.
Its comfort food season, so lets get mashing!
Which of these mashed potato alternatives sounds best to you? Which mashed veggies will make an appearance at your holiday table? Let us know in the comments.
The post Mashed Potato Alternatives: Other Veggies You Can Mash appeared first on The Produce Moms.